Accessories overview:

1: host plastic shell

2: One piece of adapter and water pump [without mat]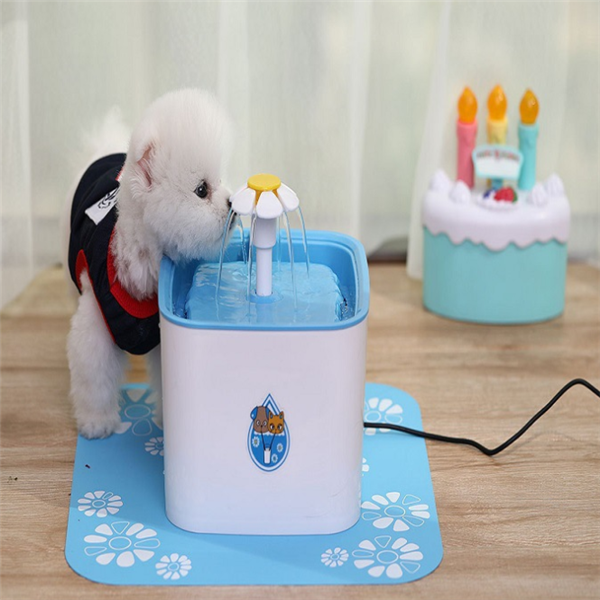 Tired of always having to change your pet's water?  These automatic water dispensers are great for keeping water fresh and free from any type of debris.  Keep your pets hydrated and healthy with clean water all the time.  


🌎 FREE Shipping Worldwide 
🕚 Delivery time - 7 to 15 business days